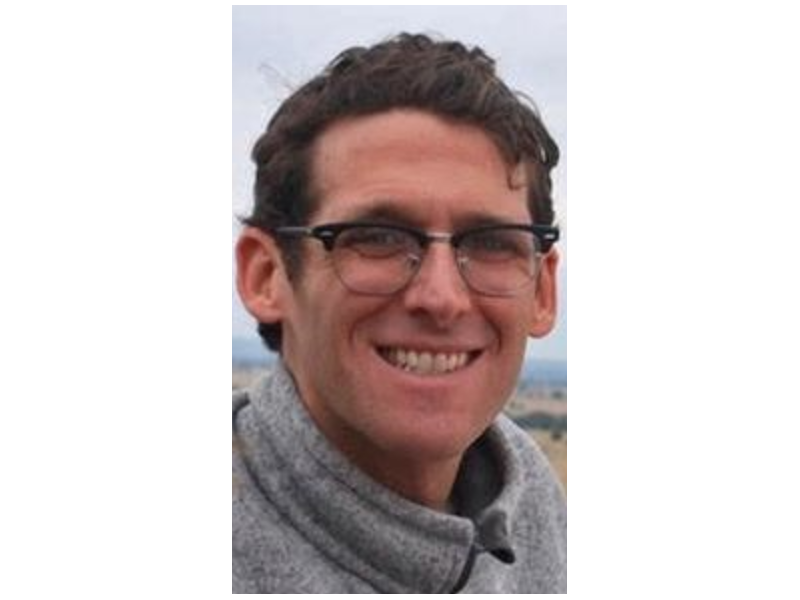 UCSB Art Department receives gift from Vans in memory of alumnus Chris Hinger
Posted on
November 12, 2020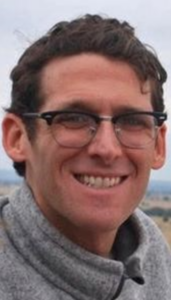 The Department of Art at UC Santa Barbara is grateful to receive a generous donation from Vans, a Division of VF Outdoor, LLC, to honor the memory of alumnus, Christopher Hinger '06, who passed away suddenly and unexpectedly in January 2020.
Christopher earned his bachelor's degree in Art Studio from UC Santa Barbara. As an undergraduate he was an actively engaged member of the Department of Art's elite undergraduate honors program, and is remembered fondly by faculty and students who knew and worked with him. The Art Honors program lead, Professor Laurel Beckman, recalls that "Chris was an exceptional Honors student in his combination of dedicated research and experimentation with form. He was also really supportive of peers and funny. His work was rigorously researched and experimental by nature through his use of language, technology and material."
Christopher was a successful Senior Interactive Designer at Vans, where he worked the past 10 years. In addition to being a gifted artist, Christopher was a beloved husband, son, brother, and friend. He touched many lives and will be missed by all who knew him.
We are incredibly thankful to Vans for choosing to honor Christopher's memory by supporting UC Santa Barbara's Department of Art, and pleased to establish the Christopher Hinger '06 Fund for Art. This fund will be used to support critical focus on promoting the department's commitment to diversity and equity through student research activities, DEI curricular initiatives, and student-led creative projects.
Thank you, Vans. Your gift provides crucial support and makes a measurable impact on the education of our students. Christopher's memory will live on in the lives of future faculty and students who will benefit from your generosity.