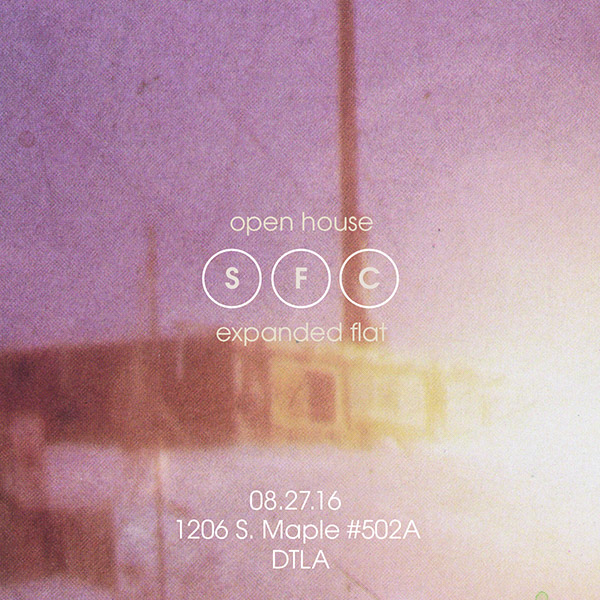 LA Exhibition 'Open House/Expanded Flat' with multiple MFA alum opens 8/27
Posted on
August 18, 2016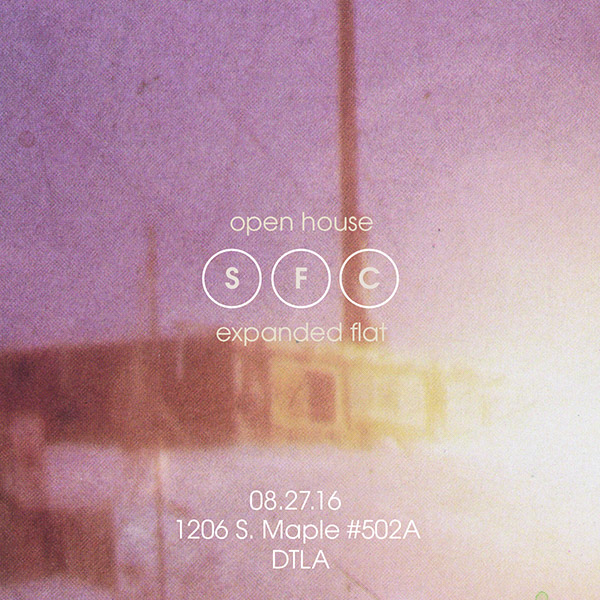 Open House/ Expanded Flat • 8/27/16 12-5pm
1206 S. Maple Ave #502A Los Angeles, CA 90015
Sea Farm City invites you to Open House/ Expanded Flat at our headquarters in Downtown Los Angeles on Saturday, August 27, 2016 from 12-5pm. Featuring sculpture, editions, artists books, and zines by artists including: Nicole Antebi, Antenna Gallery, Corry Arnold, Ryan Bulis, Patrick Gilbert, Clare Little, Justin Lowman, and Matthew Usinowicz and Madeleine Peck Wagner.
Open House/ Expanded Flat is part of Maiden LA a county-wide network of 'happenings' that highlight Los Angeles as a vastly extensive and vibrant art community.
This event is free and open to the public.