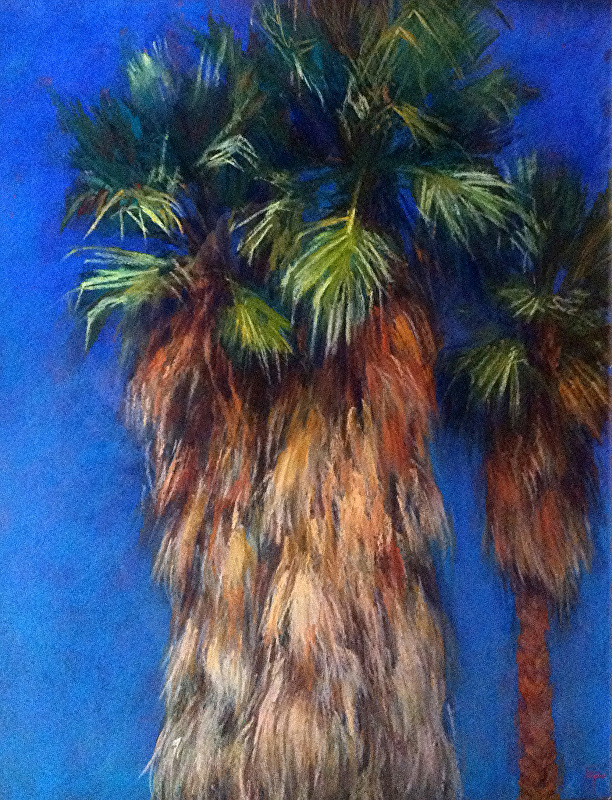 Carol Talley is the Featured Artist at Gallery 113 in Santa Barbara
From Carol:
Hope you can come by Gallery 113 during the month of April to see an exhibit of my pastel paintings. You can view my work at the top of the stairs on the wall to the left.
Gallery 113 is in La Arcada Court, 1114 State St., Studio 8, in downtown Santa Barbara near the Santa Barbara Art Museum and Courthouse. My exhibit will be on view from April 3 through April 29.
Hours are Monday-Saturday 11-5, Sunday 1-5.
Gallery phone: 805-965-6611.
www.gallery113sb.com
You are invited to the opening reception as part of 1st Thursday, April 6, from 5-8pm.
Help me support Planned Parenthood. I will be donating 20% of all my sales to this fine organization.
Please check out my work on: www.caroltalley.com. Prices include professional frames, ready to hang on your wall.